Online Concert with the Slovak Philharmonic
Bratislava Boys' Choir will again be part of Christmas concerts with the Slovak Philharmonic. Our fans around the world will be able to watch live broadcast via
https://stream.filharmonia.sk

"For 25 years we have taken pride in participating in Christmas concerts with Slovak Philharmonic. We are glad that even in this difficult time we found a way to collaborate with the Slovak Philharmonic and to continue this tradition. Moreover, we will present the concert in live broadcast to the world, which is an especially unique opportunity," says Magdaléna Rovňáková, the conductor of Bratislava Boys' Choir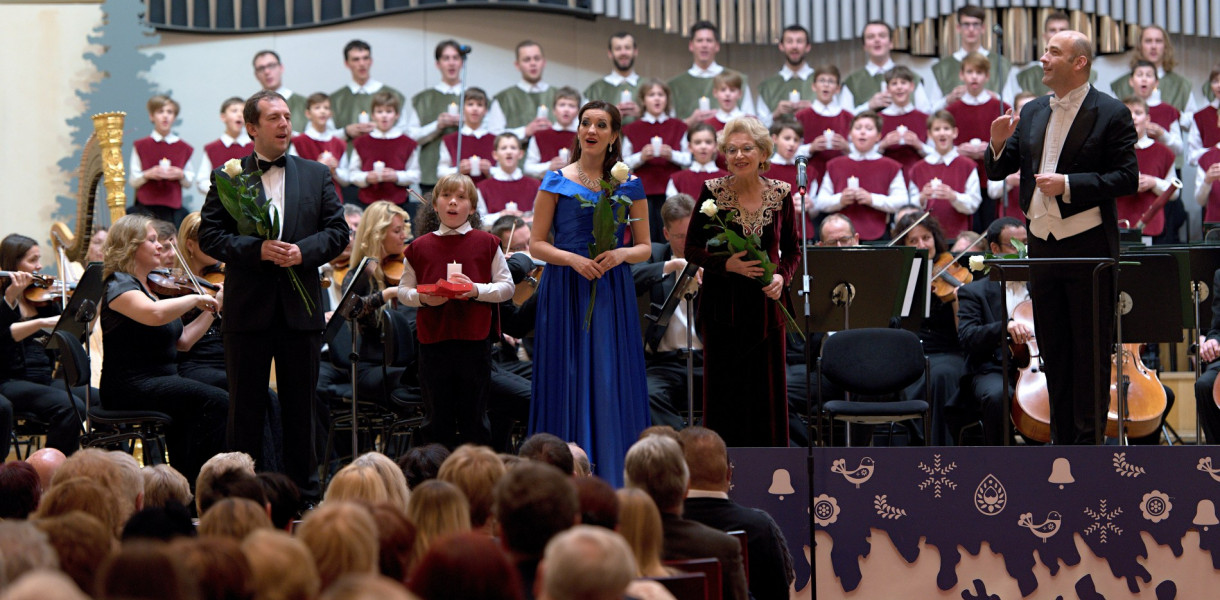 The concert program at 7 PM on December 18th, 2021 will include some of the most beautiful Christmas carols and songs which you will be able to perform with us.
The concert will be performed alongside the Slovak Philharmonic, soloist Michaela Šebestová, choir solist Francesco Machats and the Bratislava Boys' Choir under the baton of Rastislav Štúr.
The choir has been led by Magdaléna Rovňáková and Gabriel Rovňák Jr. Join us in a unique Christmas moment this year.